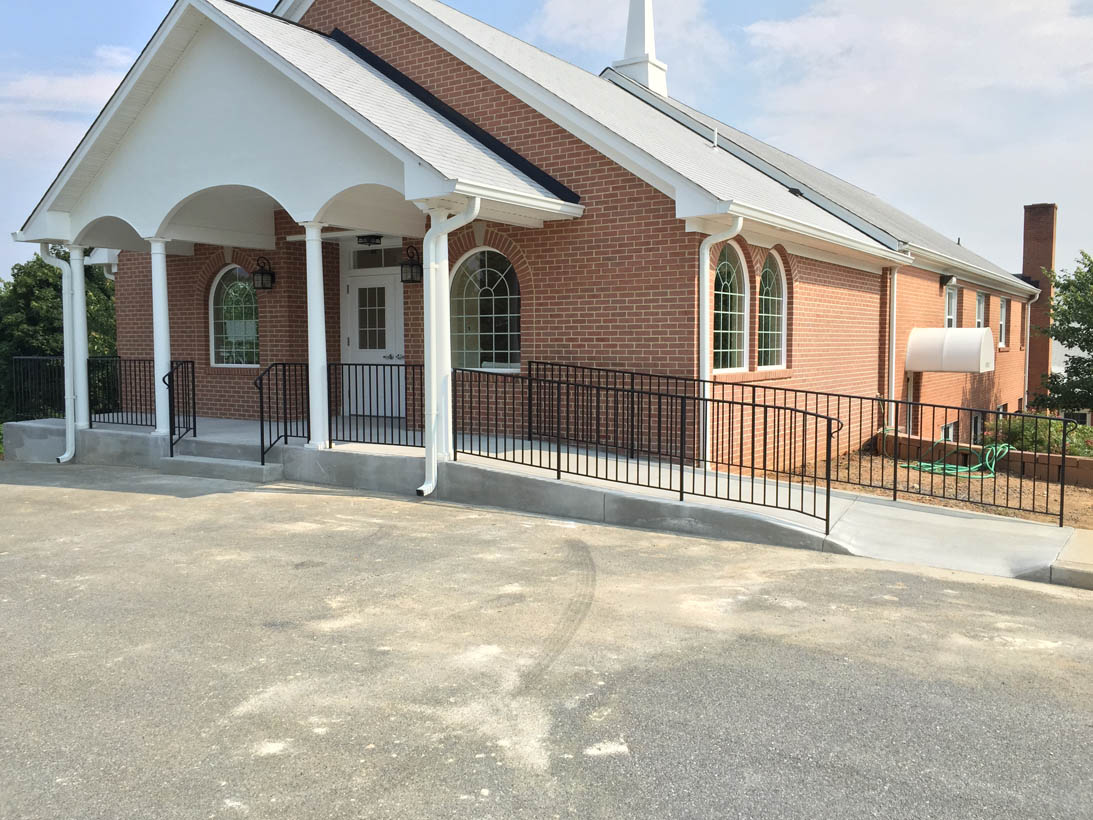 Why should you only hire a Licensed Certified Welding Company?
Knowledge of regulatory codes related to all types of required work. As well as the experience of working within compliance of said codes. A licensed and certified company knows how to complete all duties according to contract specifications and can attest to the abilities of their welders to handle any job. From simple railings, to more complex custom projects like glass railings or even rails made from exotic metals like stainless steel, aluminum, or bronze.
Here at Capitol Iron Works Inc, we are committed to providing you with quality work backed by our experience and certifications. We have produced a wide range of fabrications, large and small, simple and complex, in a variety of materials, all according to our client's requests.
Bronze railings, glass railings, architectural design rails, any iron or steel work you want, we've got you covered!