Are you looking for exceptional custom welding and fabrication services in Maryland, Virginia, or Washington, D.C.?
---
Look no further than Capitol Iron Works, a dependable welding fabrication and installation company. With a focus on custom welding and fabrication, we guarantee top-notch service. Our fabrication and installation services ensure our clients get the best possible results.
Capitol Iron Works prioritizes quality in all our welding projects. Our team of certified welders possesses expertise in all welding processes. We have completed over 170 projects in various industries, including home, transportation, retail, and commercial. Precision is critical to our business, and we maintain high-quality standards without fail.
Known for our excellence, we deliver successful projects throughout the Maryland, Virginia, and Washington, D.C. areas. Don't let a lack of expertise hinder your custom welding and fabrication project. Trust Capitol Iron Works to consistently deliver exceptional results. Get in touch today to discuss your welding needs.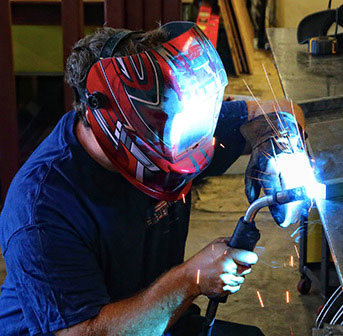 Transform Your Space with Capitol Iron Works' Expert Metal Fabrication Services
Capitol Iron Works offers expert metal fabrication services in Maryland and Washington, DC, to meet your needs. With every fabrication project we undertake, our skilled artisans deliver exceptional craftsmanship. If you're looking for metal furniture, decorative accents, ornamental ironwork, or structural steel fabrication, we can help. Below you will find the innovative services we offer:
General Welding and Fabrication
---
Capitol Iron Works is an expert in general welding and fabrication. Our skilled craftsmen can handle whether you need intricate metal sculptures or sturdy structural components. We deliver outstanding results by paying attention to each fabrication project.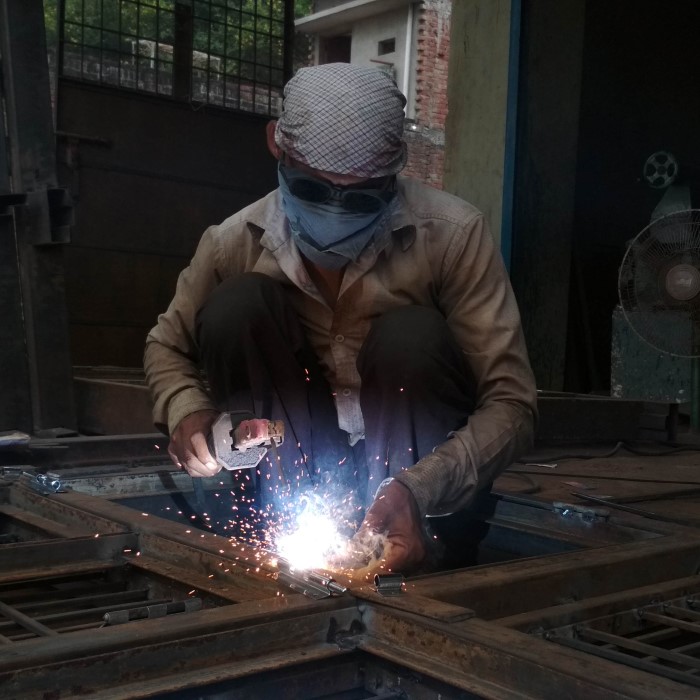 Metal Fence Fabrication and Installation
---
We fabricate and install metal fences to secure and stylishly define your property. Our skilled craftsmen will design and construct the perfect metal fence for you. No matter your style, we can complement your property's aesthetics. We provide solid, long-lasting fences that enhance security and curb appeal. You can rely on our team for every process step, from fabrication to installation, and enjoy a beautiful metal fence.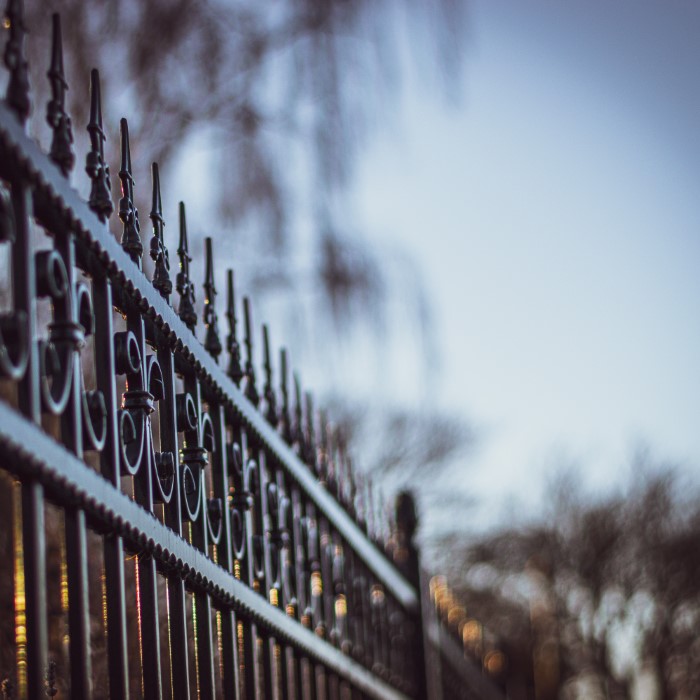 Stainless Steel Welding and Fabrication
---
Stainless steel fabrication and welding require precision and quality. With our stainless steel welding experience, we provide exceptional results across various applications in Washington, DC, and nearby. You can count on us for custom stainless steel components, fixtures, and structures. With stainless steel's durability and resistance to corrosion, we provide solutions that look good and are built to last.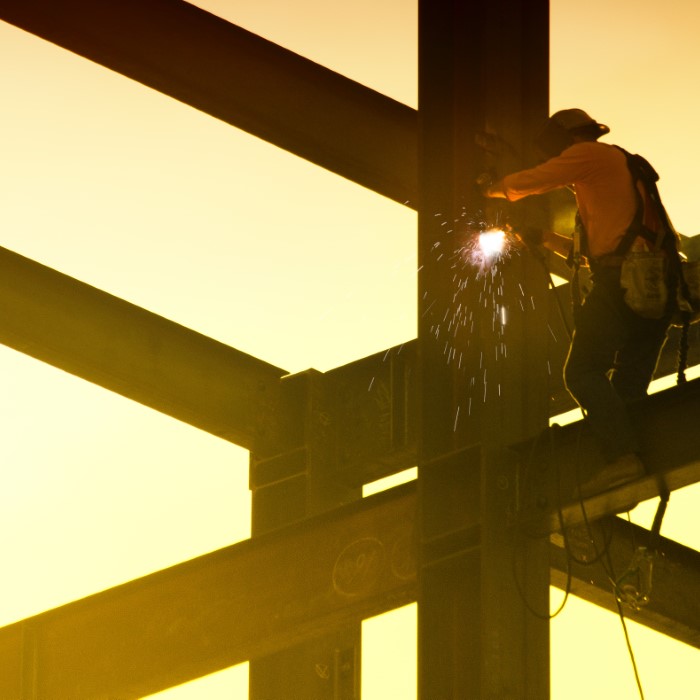 Structural Steel Fabrication
---
Structure steel fabrication services are ideal for projects requiring reliable structural elements. Our experts manufacture high-quality structural steel components for a variety of applications. Our precision-engineered steel solutions meet engineering standards and regulations for commercial buildings, industrial facilities, and residential structures. Our skilled craftsmen ensure precise fabrication and seamless integration, whether it's beams, columns, trusses, or frames.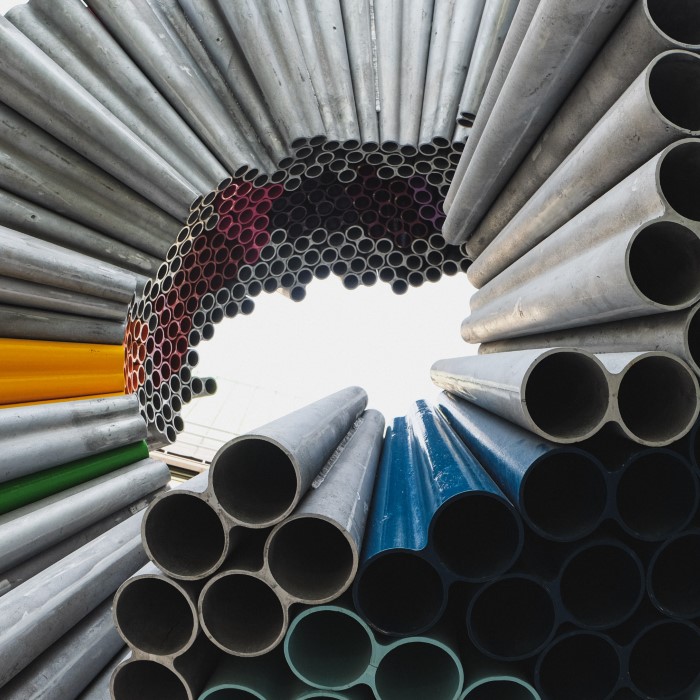 Ornamental Ironwork
---
We offer exquisite ornamental ironwork to add an elegant touch to any space. We craft intricate iron pieces that enhance the beauty of any setting. We craft ornate railings, gates, decorative accents, and sculptures with creativity and craftsmanship. We can create custom ornamental ironwork in whatever style you prefer for your Maryland property.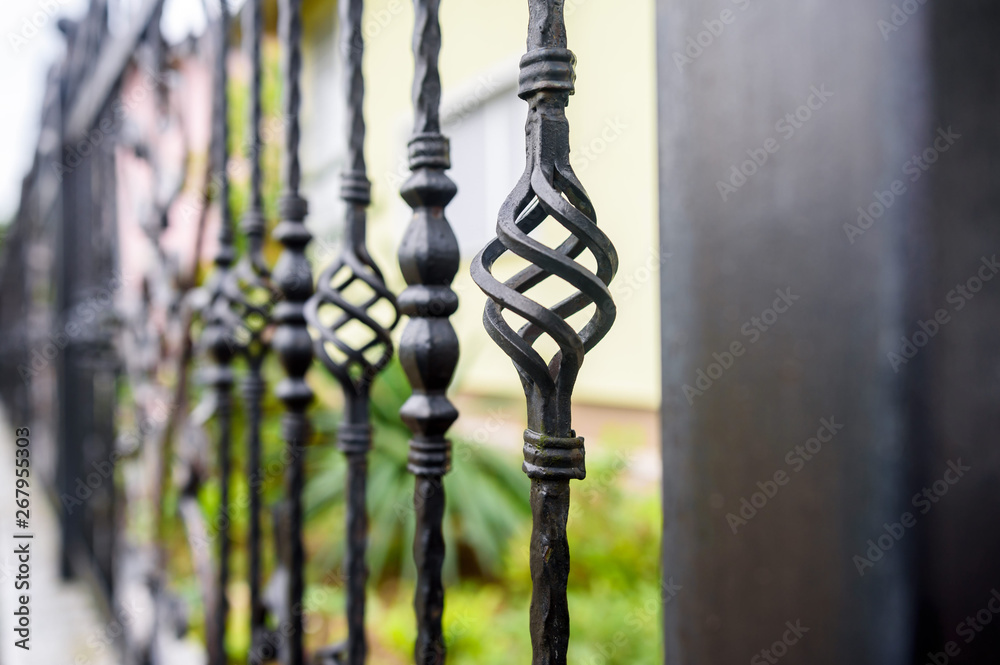 Customized Services
---
Each welding project has its own requirements. We offer customized fabrication services to ensure precision in your specialized projects. We provide tailored fabrication solutions based on our client's needs.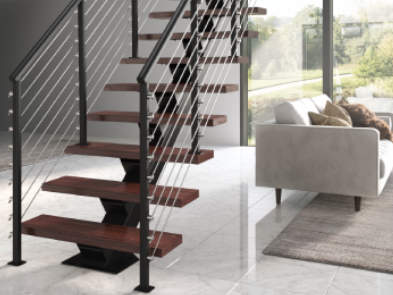 On-Site Welding
---
Capitol Iron Works is your go-to choice for projects that demand on-site welding services. On-site repairs save you the hassle of bringing your equipment or vehicle to us. Our experienced welder operators are well-versed in on-site welding techniques. We handle installation, repair, and modification efficiently and effectively. With our on-site expertise, we ensure seamless execution and convenience.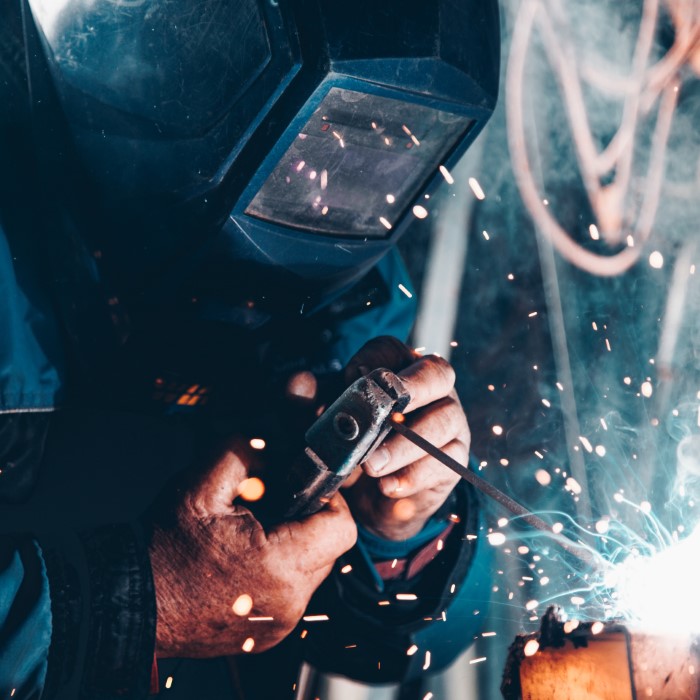 Capitol Iron Works: Your Trusted Partner for Unmatched Welding and Fabrication Solutions!
Opting for professional custom welding and fabrication services is crucial for the success of your project. Skilled professionals bring specialized knowledge, extensive experience, and a high level of expertise to ensure exceptional results. They are skilled at working with metals, understanding welding techniques, and executing intricate fabrications precisely. Looking for the best professional welders in Maryland, Virginia, and Washington, D.C. Call Capitol Iron Works for your next project, and save time and money.
With Capitol Iron Works, you can rely on professional welding and fabrication services. Our highly skilled experts have experience and knowledge in handling various projects. With our experience working with different metals and precise welding techniques, we deliver high-quality workmanship tailored to your specifications. Choose our welding services for the following benefits: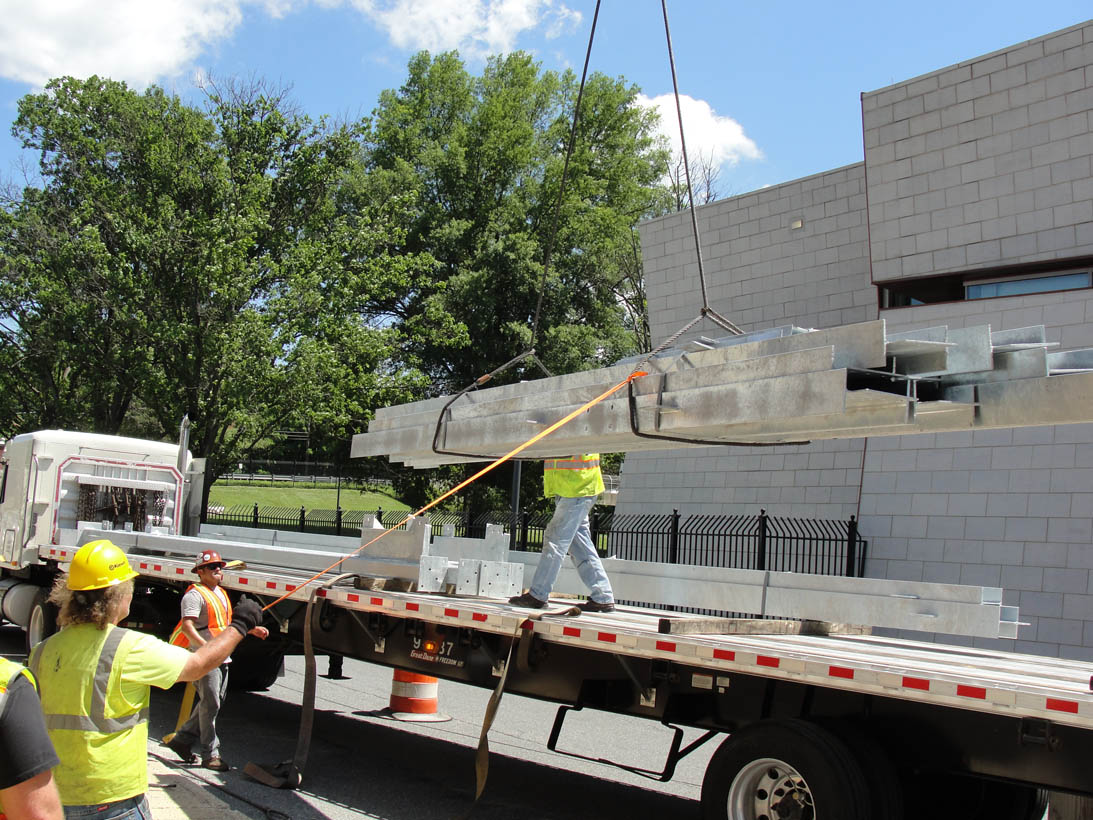 Superior Results
---
With Capitol Iron Works, we deliver superior results on every project. Our fabrication work is held to high standards, and we pay attention to detail. 
Fast Turnaround
---
Keeping projects on schedule is essential. Capitol Iron Works delivers quality quickly with efficient processes. You can rely on us to deliver your fabrication project within the agreed-upon timeframe, so you can get on with your plans.
Local Advantage
---
As a local welding company, we have in-depth knowledge of the Maryland, Virginia, and D.C. areas. We are familiar with regional requirements, regulations, and architectural styles. This local advantage allows us to offer customized services in alignment with our client's needs
Ready to take your custom welding and fabrication project to the next level? Contact Capitol Iron Works today for a project you'll love. Because we strive for quality and expertise, we are the trusted choice in Maryland, Virginia, and Washington, D.C. Capitol Iron Works prioritizes customer satisfaction and strives to deliver exceptional results on time. You can count on us to deliver your high-quality custom welding and fabrication project. Don't let poor welding and fabrication services compromise your project. To get started, let our fabricators know what you need. Dial 240-658-8844 for custom metal fabrication, on-site welding, or specialized services in Washington, D.C. Want to see some examples of our previous work?
View Gallery